Together with you, we will work towards the best bathroom solution. To give you a glimpse of this process and how we work, we structured our design process for you. This is what makes us unique because we take care of everything. From ideation to logistics.
2. Design iterations

After the first ideation, we will have a discussion about what you think of it so far. What you like, and what could be better. This will lead to design iteration since the given information shows us more insights on how to improve the design.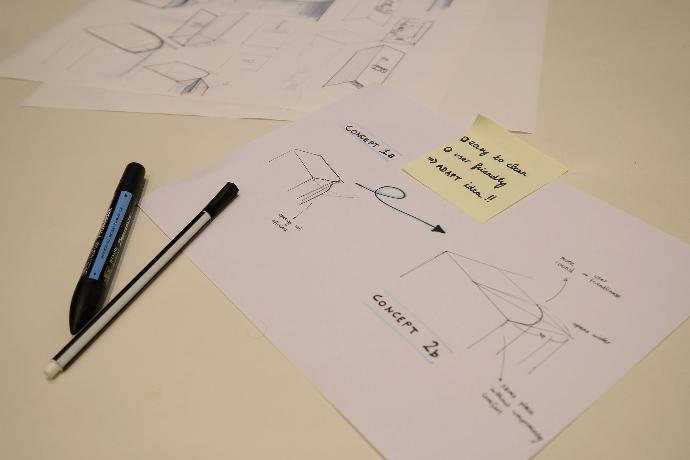 4. Technical Design

This phase is all about product development and engineering. All the technical aspects and details will be taken care of. Technical drawings, CAD and exploded views will be a part of this.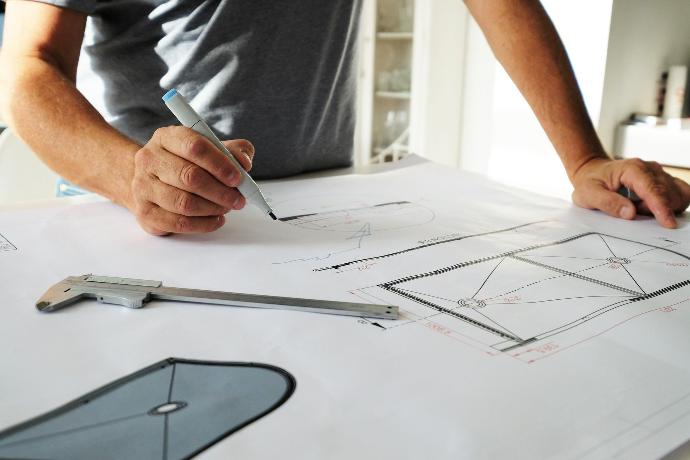 6. Production

When we have everything figured out and agreed upon, the production can start. You do not need to worry, because we will take care of everything in cooperation with a factory in Italy, Europe.
In this phase, we will also take care of the needed European or American standards (fire, anti-slip, chemicals, accessibility, ...).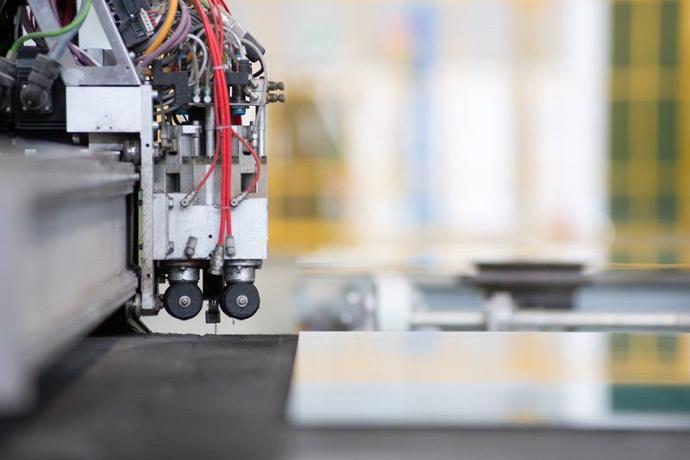 8. Logistics

We will make sure everything arrives at your location. This includes labeling and arranging our packaging in such a way it has the least impact on the environment and not adding unnecessary costs. Again, no worries for you, we will figure out the logistics from start to end. This means delivering it on destination worldwide until order picking to your hotel. In consultation with the constructor, we will discuss what items go first, what floor, ...